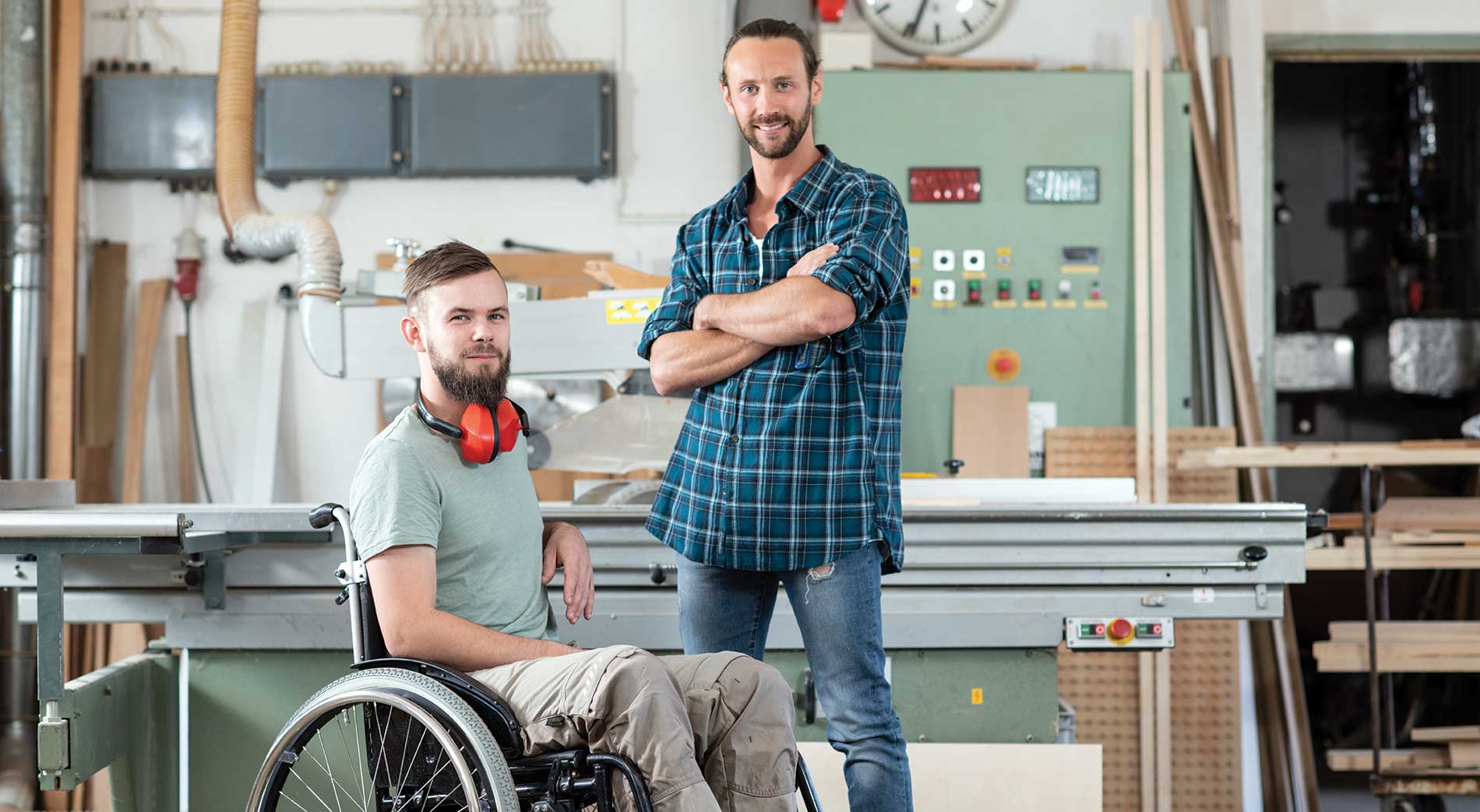 Managing Recovery & Return to Work
Annual Medical Conference
Managing Recovery & Return to Work is the theme of Montana State Fund's 21st annual medical conference. The event will be held at the Lodge at Whitefish Lake, April 26-28, 2023.
The Conference Benefits Physicians, Physicians Assistants, Nurses, Physical Therapists, Medical Case Managers, Vocational Rehabilitation Consultants, Claims Examiners, Attorneys and Insurance agents.
Conference Topics
Claims: A Medical Perspective
Medical Technology in Workers' Compensation
Preventing Delayed Recovery by Addressing Psychosocial Barriers
A Comprehensive Approach to Pain Medicine
Successes and Challenges with Return to Work
Medical Expert Testimony – Imperatives, Principles and Methodologies
A Perspective from the Workers' Compensation Court
Tears and Lies My Radiologist Told Me
The Story You Don't Hear About: How Caregivers Changed My Life for the Better
Hotel Reservations
If you would like to book your hotel now, follow the instructions below to receive the group rate. The rate is $118 plus tax.
Phone Reservations: Please call 877-887-4026 on or before Monday, March 27, 2023 to receive the group rate. Identify yourself as attending the Montana State Fund Annual Medical Conference.
On-Line Reservations: Go to lodgeatwhitefishlake.com/groupslogin and enter the following details:
Group ID: MSF2023
Group PASSWORD: WHITEFISH
Please note: Bookings outside of the contracted dates or room types not available in the group block will require that you call to reserve your room.
If you have any questions about the Annual Medical Conference, please contact Shannon Hadley.